We offer services for the dismantling of monolithic buildings (dismantling of a monolith), buildings and structures, services for the professional dismantling of concrete and reinforced concrete. Our company has all the necessary approvals and certificates that allow us to carry out the appropriate construction and design and survey work..
Our services
Dismantling of the monolith.
Dismantling of a monolithic building.
Dismantling a monolithic house.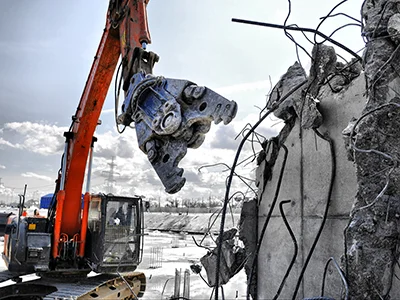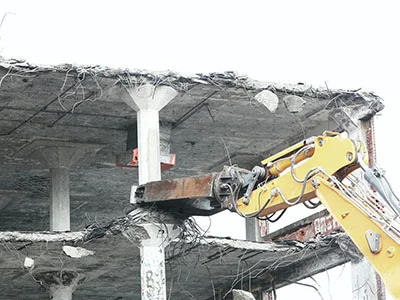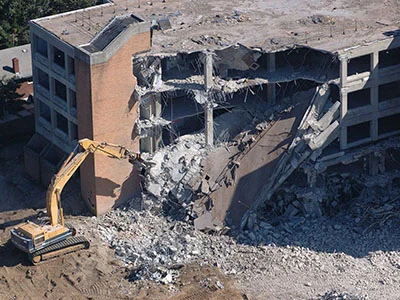 Prices
The preliminary calculation of the price for dismantling the monolith is made on the basis of the following data:
type of concrete structure;
availability of engineering systems and communications;
remoteness from other buildings;
the volume of dismantling work - the dimensions of the concrete structure and the depth of its occurrence.
The exact cost of dismantling is fixed in the estimate, which is the final price document.
For an accurate calculation, our specialist will visit your facility and take all the necessary measurements.
Price adjustments are carried out continuously, in order to avoid unpleasant situations, check prices with the manager!
Permits and licenses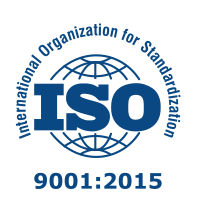 LLC "Demontazhnik" carries out any dismantling work in accordance with the regulatory legislation - we have all the necessary permits for the types of work that affect the safety of capital buildings. Our quality management system is ISO certified.