Our services
Dismantling of buildings and structures;
Demolition of buildings and structures;
Dismantling of residential buildings;
Dismantling of industrial buildings;
Dismantling of wooden houses;
Demolition of high-rise multi-storey buildings;
Dismantling of private country houses;
Dismantling of country houses;
Demolition of damaged and dilapidated buildings;
Dismantling of metal structures;
Removal and disposal of construction waste.
We offer a full range of services - from dismantling buildings to cleaning the territory and garbage collection.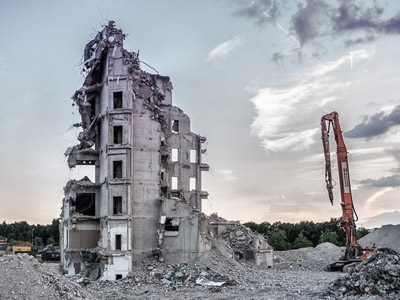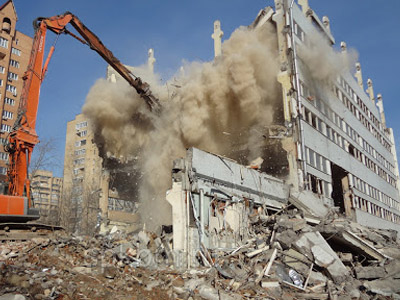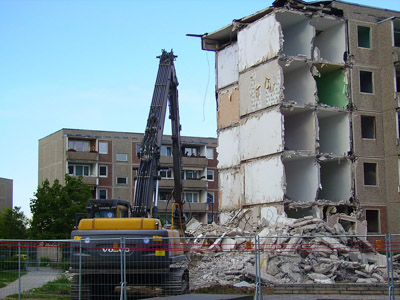 Prices
The cost of dismantling buildings and structures is determined based on many factors. For an accurate calculation, our specialist will visit your facility and take all the necessary measurements.
Price adjustments are carried out continuously, in order to avoid unpleasant situations, check prices with the manager!
Permits and licenses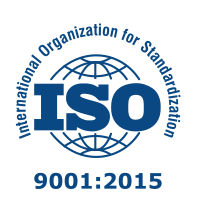 "DEMONTAZHNIK" has all permits for the dismantling of buildings, including demolition by explosion, permits for the removal and disposal of construction waste. Our quality management system is ISO certified.