Asphalt crumb is a relatively inexpensive raw material that is obtained as a result of crushing old unusable asphalt pavement. This material, although inferior in its characteristics to high-grade asphalt, is suitable for laying on roads and other objects with a low load. Most often they are used for the construction of temporary roads, sports grounds, adjoining territories and other objects that will not be subjected to heavy loads.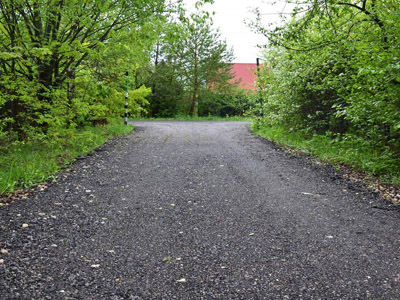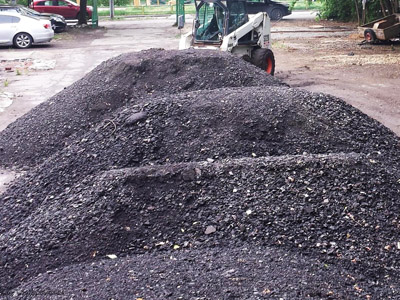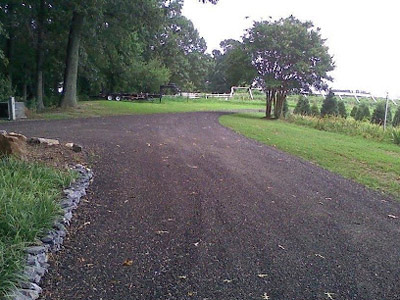 Advantages of a crumb asphalt road
Cheapness. Due to the fact that it is a very cheap material, a large number of the population can afford it. Very often, summer residents throw off the asphalt crumb and build roads on their own. In addition, it can be laid on an already poured crushed stone road from crushed stone.
Low demand. If we compare the level of demand with the amount of crumbs produced, then it can be bought almost always in the warm season. This is due to the fact that a very large amount of old asphalt is removed and recycled. Redesigned, it is used only for asphalting temporary roads, sidewalks and places that are not subject to heavy traffic.
High strength. Roads that are built from asphalt chips have the same strength as ordinary asphalt roads. Truth has a much shorter lifespan.
Prices
Road construction costs are calculated based on many factors.
For an accurate calculation, our specialist will visit your facility and make all the necessary calculations.
Price adjustments are carried out continuously, in order to avoid unpleasant situations, check prices with the manager!
Permits and licenses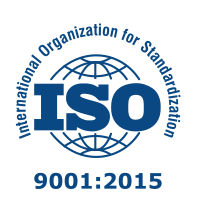 LLC "Demontazhnik" has permits for the construction of roads of all types, including roads from asphalt chips and slabs. Permits for the removal and disposal of construction waste soil. Our quality management system is ISO certified.