Our services
A full range of services for the dismantling of metal structures.
Dismantling of metal structures with scrap removal.
Dismantling of buildings with dismantling of metal structures.
Utilization (delivery) of scrap metal.
Dismantling of metal supports of various sizes.
Dismantling of temporary building structures.
Dismantling of iron hangars, garages, warehouses, workshops.
Dismantling of structures from a profile sheet.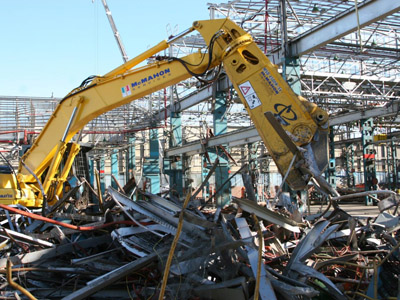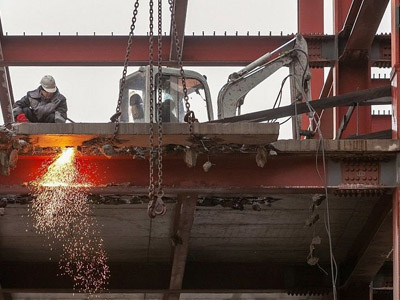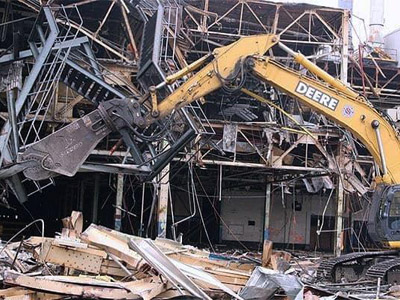 Prices
The cost of dismantling metal structures is calculated based on many factors, such as: the type of metal structure, the method of dismantling, the complexity of the structure, the amount of scrap metal, etc.
For an accurate calculation, our specialist will visit your facility and make all the necessary calculations.
Price adjustments are carried out continuously, in order to avoid unpleasant situations, check prices with the manager!
Permits and licenses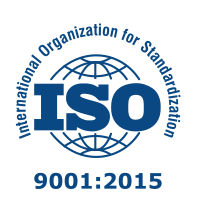 LLC "Demontazhnik" has permits for all types of dismantling of buildings, structures and structures, including the dismantling of metal structures. Permits for the removal and disposal of construction waste. Our quality management system is ISO certified.