WE PROVIDE THE FOLLOWING SERVICES AT THE COPK OF WATER
Conducting geological and geodetic surveys at the site.
Arrangement of access roads.
Removal and storage of the fertile soil layer.
Digging a pit.
Removal of the excavated soil to the landfill.
Bowl waterproofing.
Laying of engineering communications.
Strengthening the coastline.
Tightness test of the structure.
Arrangement of the adjacent territory.

Prices
The cost of developing reservoirs is determined based on many factors.
For an accurate calculation, our specialist will visit your facility and make all the necessary calculations.
Price adjustments are carried out continuously, in order to avoid unpleasant situations, check prices with the manager!
Permits and licenses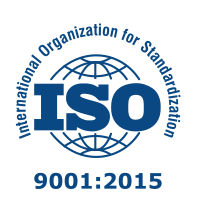 LLC "Demontazhnik" has permits for carrying out land work, including the development of reservoirs and canals. Our quality management system is ISO certified.