Our services
Our company quickly and professionally organizes the removal of land from any territory: from a summer cottage to the construction site of a multi-lane highway. Soil disposal works are carried out around the clock, without holidays and weekends. There are modern heavy duty dump trucks at our disposal, suitable for the removal of soil of all categories. We use efficient backhoe loaders. The operators working on the machines have a complete set of documents, including an approved transportation project.
LLC "Demontazhnik" carries out the removal of construction, asphalt, reinforced concrete and concrete waste at very competitive prices. Our service can be used by any construction companies and manufacturing enterprises. The complex of our work includes the reception of construction waste, their transportation and, if necessary, disposal or burial. The company's own fleet of vehicles allows you to organize the extremely fast removal of construction waste.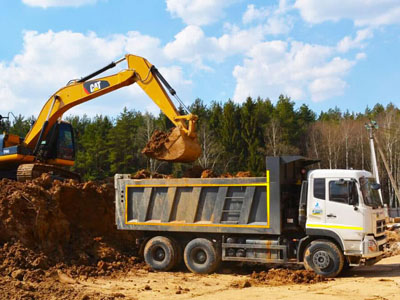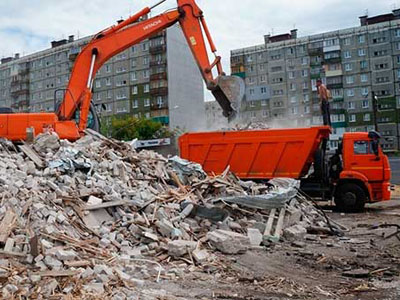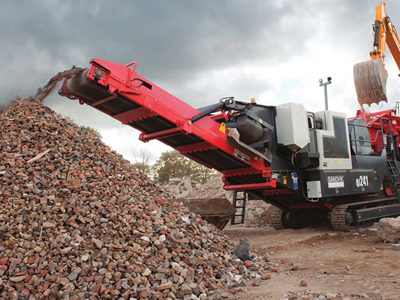 OUR OPPORTUNITIES
We organize the removal of land from any territory - from a garden plot to construction sites for multi-storey buildings and highways. We supply cars for loading at the exact time. A large number of equipment makes it possible to send a dump truck to the site within three hours after receiving the application.
We work with large volumes: we export up to 10,000 cubic meters per day. Our prices are 10% lower than the market average. The customer receives a report on the disposal of soil with official coupons from the landfill.
Our capabilities are not limited to removing soil from construction sites. We carry out construction work - we organize the development of foundation pits, the dismantling of buildings, we make the filling of the plots. We take out construction waste, remnants after demolition of buildings, broken bricks and concrete. We have been working on the market since 2015. We carry out a full cycle of services at a complex and time-consuming zero stage of construction, submit all reports and documents.
Prices
The cost of cleaning water bodies is determined based on many factors.
For an accurate calculation, our specialist will visit your facility and make all the necessary calculations.
Price adjustments are carried out continuously, in order to avoid unpleasant situations, check prices with the manager!
Permits and licenses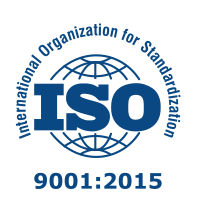 LLC "Demontazhnik" has permits for carrying out land work, including on water bodies. Our quality management system is ISO certified.