Our services
Dismantling of oil depots, oil refineries.
Dismantling of oil pipelines.
Dismantling of gas pipelines and gas stations.
Dismantling of tanks for storing petroleum products, tanks for storing liquefied gas.
Dismantling of metal structures, demolition of capital buildings of factories and workshops.
Dismantling of chimneys of factories and boiler houses.
Dismantling of petrol stations and gas stations.
Dismantling of oil rigs and equipment.
Sealing of oil and gas wells.
Removal and disposal of construction waste.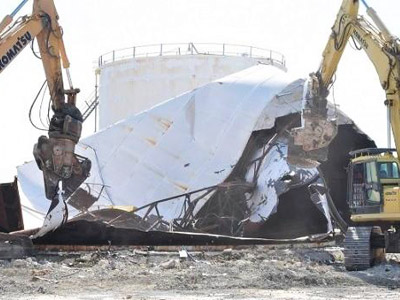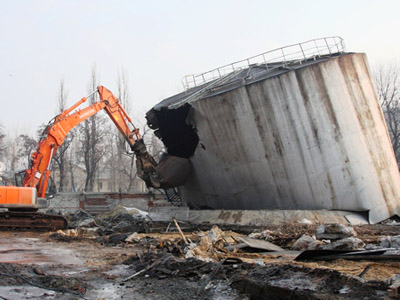 Prices
The cost of dismantling oil and gas facilities is calculated based on many factors.
For an accurate calculation, our specialist will visit your facility and take all the necessary measurements.
Price adjustments are carried out continuously, in order to avoid unpleasant situations, check prices with the manager!
Permits and licenses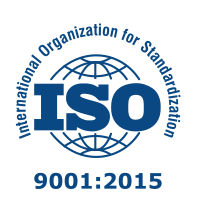 LLC "Demontazhnik" dismantles oil and gas facilities in strict accordance with the laws. We have all the necessary approvals for this type of work. Our quality management system is ISO certified.