Our company "Demontazhnik", working in the field of dismantling and demolition of buildings, offers to order professional dismantling of the roof of residential and industrial buildings, warehouses, shopping centers and other facilities. All operations are carried out by qualified employees with experience in performing work in conditions of high density of the surrounding buildings. We provide rental vehicles for the removal of the generated waste to our own landfill.
Our services
Dismantling the roof (roof) from slate;
Dismantling of metal roofing;
Dismantling the roof from the profiled sheet;
Dismantling the rafter system;
Dismantling the roof of a private house;
Dismantling of roofing material, ondulin, slate, metal tiles, flexible tiles;
Dismantling the lathing and rafter system;
Dismantling of filing, waterproofing, drainage system.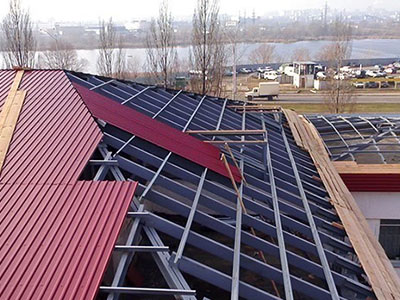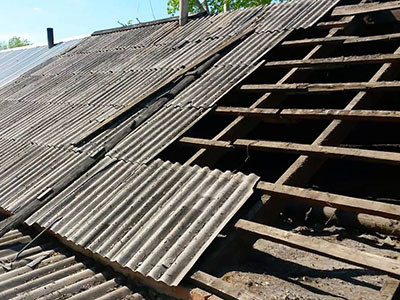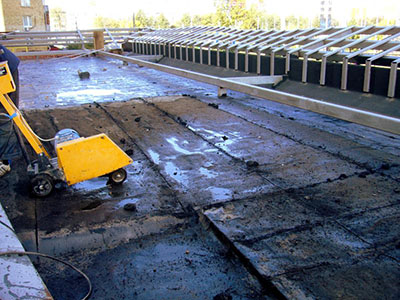 Prices
The preliminary cost of dismantling the roof is calculated based on the following data:
design features and its size;
type of roofing material (roofing material, ondulin, slate, metal tiles, flexible tiles, corrugated board, etc.);
transport situation (availability of detour routes);
roof structures and complexity;
required timing of dismantling.
Our specialist will tell you the exact cost of the work after visiting the site and carrying out all the necessary engineering calculations.
Price adjustments are carried out continuously, in order to avoid unpleasant situations, check prices with the manager!
Permits and licenses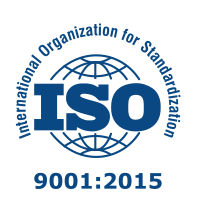 Our company "Demontazhnik" LLC has all the necessary permits for dismantling all types of buildings and structures, including the dismantling of the roof. Permits for the removal and disposal of construction waste. Our quality management system is ISO certified.